Constructive systems
Europerfil develops and manufactures construction systems for metal roof and façade cladding and ventilated façade, to offer greater constructive possibilities to design the metal building envelope.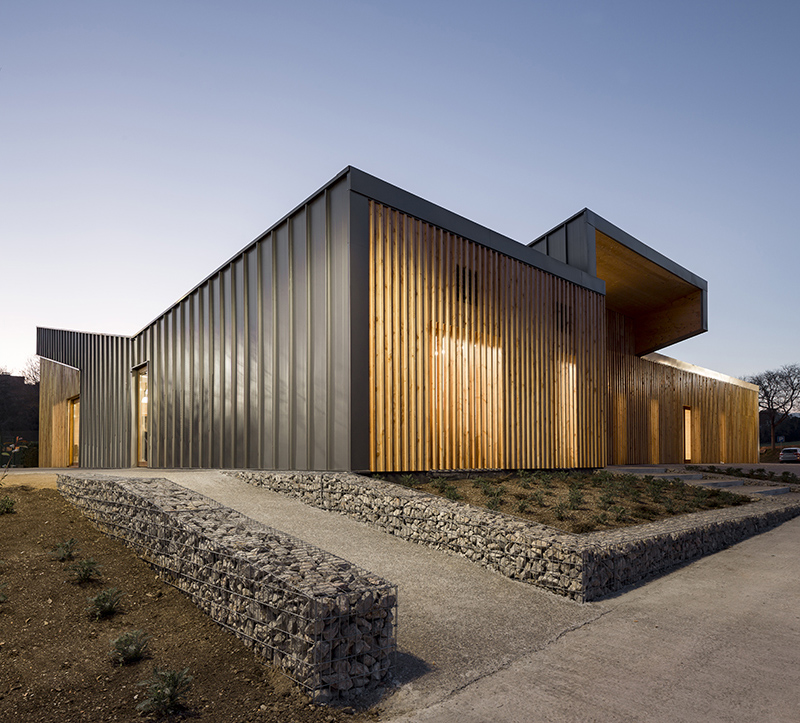 EURODESIGN is the roof and façade system that allows create architectural roofs and façades, with unique lines and shapes in infinite lengths. EURODESIGN expands the possibilities of creating metal roofs and facades thanks to its versatility and the wide range of materials available.
The main features of the EURODESIGN roof and façade system are:
Watertight metal roofs and facades, without transverse joints, ideal for roofs with less than 2% slope
Hidden fixing: the joint between the trays and their fixation to support element is solved by a longitudinal folding system in which the clips are clamped between the trays
The trays can be ribbed or smooth, straight, curved or conical
In-situ production that allows a fast and cost-saving execution
Versatility and creativity without limits: with Eurodesign is possible to create elements in a single piece of great length (<50m)
Wide range of materials (aluminium, copper, zinc, pre-lacquered steel and stainless steel) to enhance the aesthetic of the metal roof or façade
High thermal and acoustic insulation
Low maintenance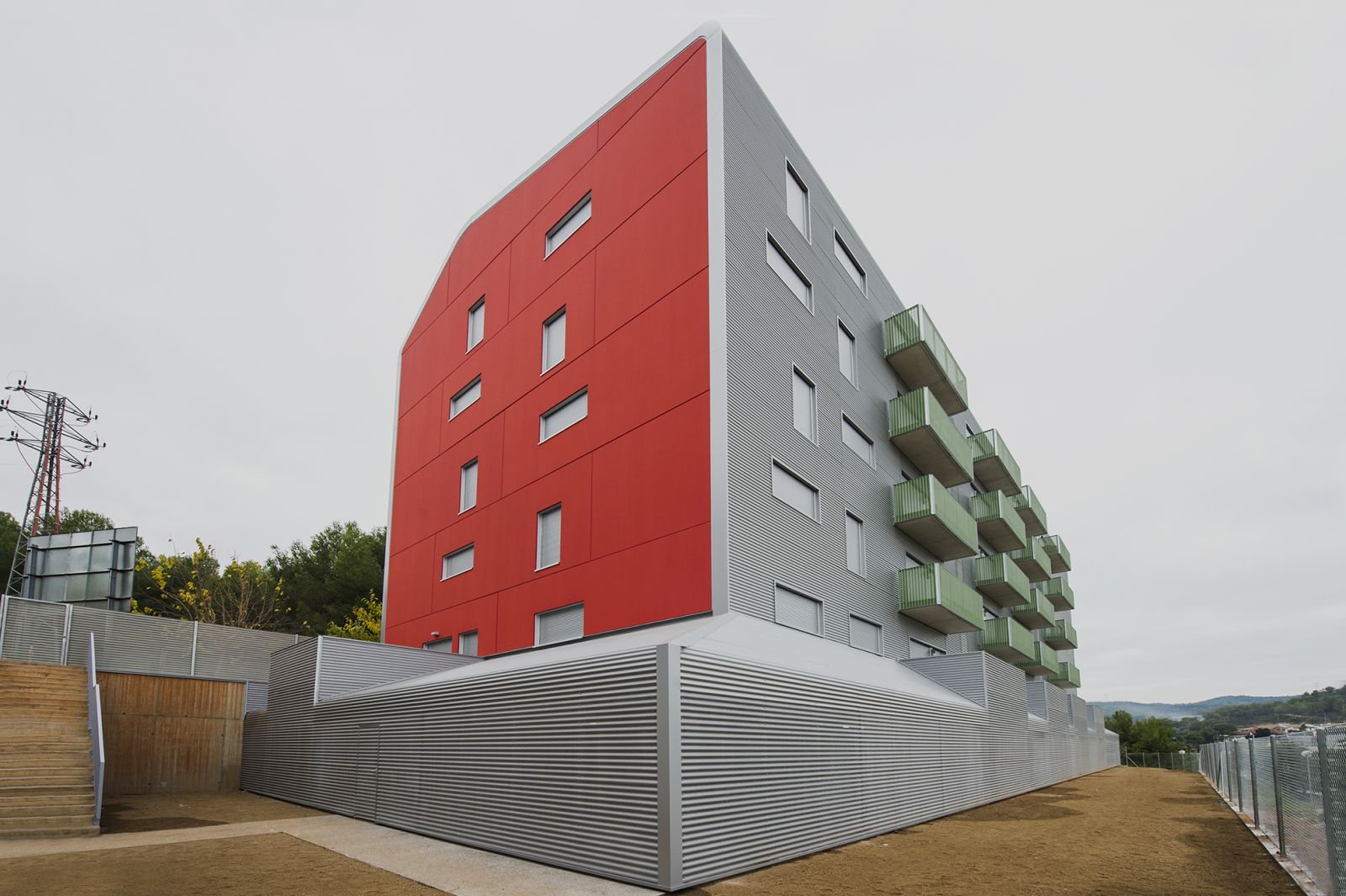 EUROHABITAT ventilated façade system is a multilayer cladding system to solve completely de cladding façade in a fast, economical, efficient and flexible way.
As a multi-layer wall system, Eurohabitat offers very good comfort and insulation performances with a similar cost of a traditional wall cladding, high execution performances and easy control of works.
It is a lightweight and dry-assembled wall system that allows the installation of different external finishing solutions, and hold electrical installations and waterpipes inside the support tray.
Eurodesign, Roof and facade standing seam

Modern architecture provides us with a wide range of shapes which is the result of the constant evolution of the materials and construction systems meaning…

View more

Eurohabitat, Ventilated facade system

The Eurohabitat system is a constructive solution of an industrialized substructure for the support of cladding elements to ventilated or non-ventilated…

View more